Cocktails
Sorry, no menu items matched your criteria.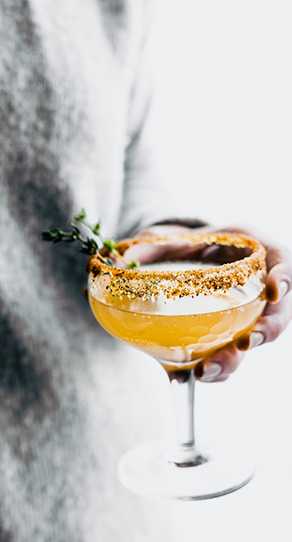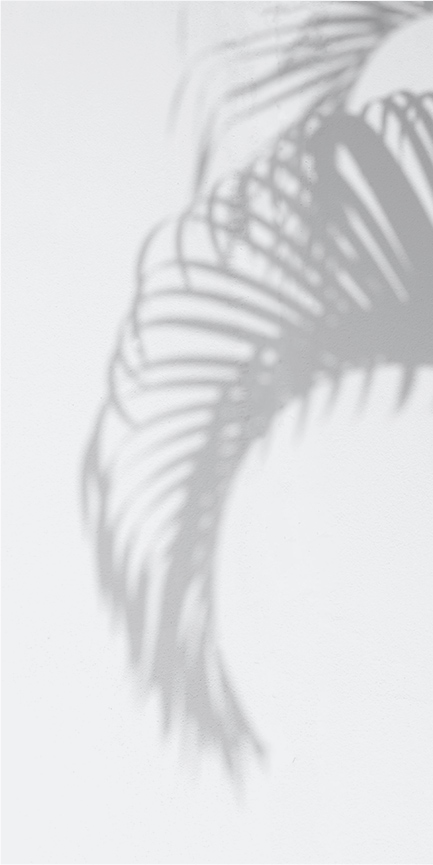 Afterdinner Cocktails
Cruzan Classic Mojito – Modificado

El cóctel o combinado tradicional cubano. Lima refrescante con hojas de menta. Hecho con Ron suave.

Long Island Ice Tea Pitcher

Smirnoff Vodka, Sauza Blue Tequila, Myer's Platinum, Gin, Blue Curocoo, Sour Mix and Sierra Mist

Watermelon Margarita Pitcher

Made with Sauza Blue Tequila, watermelon and margarita mix. Topped with fresh watermelon and limes.

Cruzan Rum, Fresh Mint and Sierra Mist.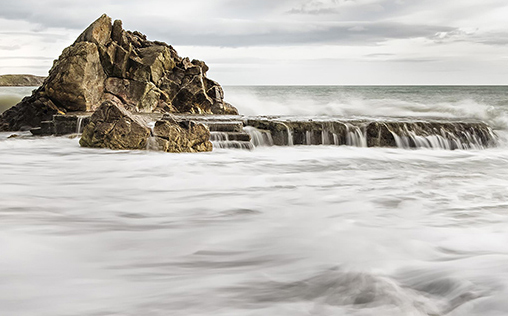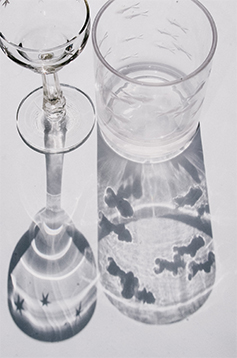 wine
Chardonnay, Hands of Time

Stag's Leap Wine Cellars, Napa Valley

Chateau Ste. Michelle, WA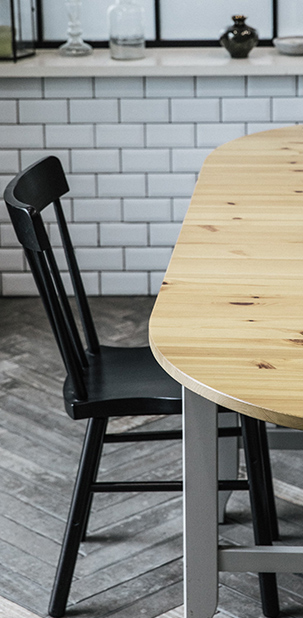 beer
Corona, Corona Light, Modelo Light & Modelo Especial

Budweiser or Bud Light. Florida only.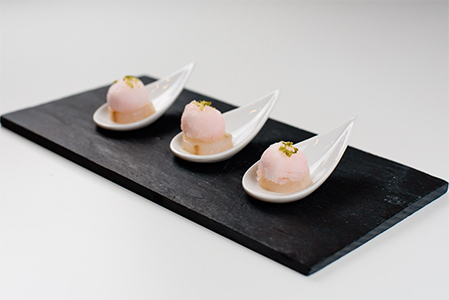 Appetizers
Peachy Jalapeno Guacamole

Ground cumin, avocados, peeled and cubed

Tomato-Goat Cheese Spread

Fresh goat cheese, garlic cloves, minced

Garlic Garbanzo Bean Spread

Garbanzo beans or chickpeas, rinsed and drained

Artichoke Caprese Platter

Marinated artichoke hearts

Spreadable cream cheese, crumbled blue cheese

French bread baguette, cooked ham, potato salad

Cream cheese, softened, butter, brown sugar

Cherry-size fresh mozzarella cheese balls

Hummus, Greek olives, feta cheese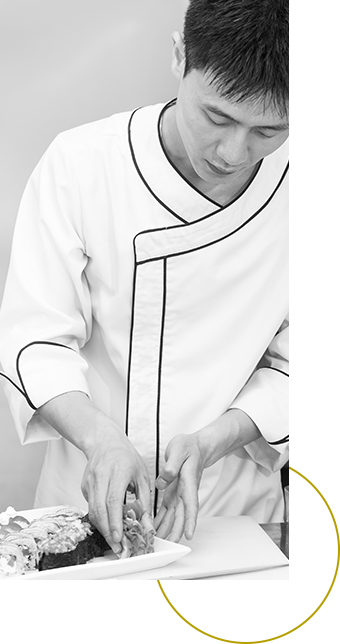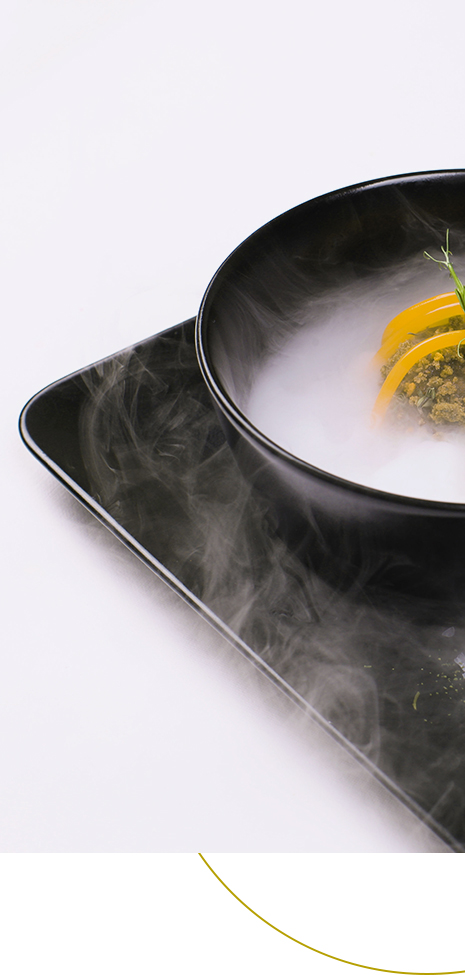 maindish
France (Champagne) Chardonnay, Pinot Noir

Chateau Marguii Rose 2016

France (Provence) Cinsault, Grenache France (Provence) Cinsault, Grenache

Clos Tue Boeuf 'Petit Blanc' 2016

France (Loire) Sauvignon Blanc France (Loire) Sauvignon Blanc

Niepoort 'Redoma Branco' 2015

Portugal (Douro) Rabigato, Codéga de LarinhoFrance (Provence) Cinsault

Guillot Broux 'Genievrieres' 2015

France (Burgundy) Chardonnay

Day Wines 'Cancilla Vineyard' 2014

France (Champagne) Chardonnay, Pinot Noir

Chateau Marguii Rose 2014

France (Provence) Cinsault

Clos Tue Boeuf 'Petit Blanc' 2013

Niepoort 'Redoma Branco' 2012

Portugal (Douro) Rabigato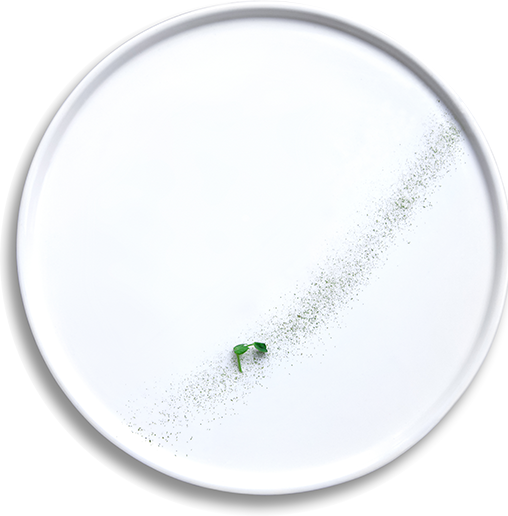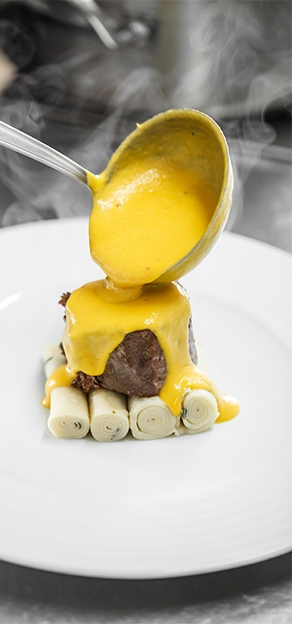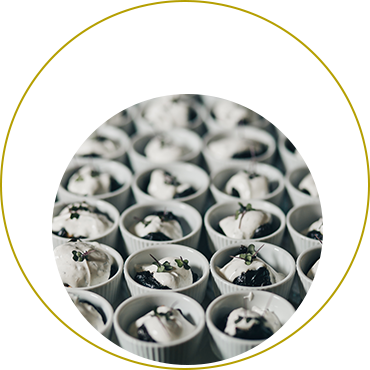 Desserts
Rye, genever, demerara, and green chartreuse

Scotch, cranberry grenadine, lemon, and gilka kummel

Pineapple rum, sweet vermouth, amaro lucano, and saline

Gins, Elske tonic syrup, and lime

Sweet vermouth, amaro lucano, and saline

Pineapple rum, sweet vermouth, amaro lucano, and saline

Gins, Elske tonic syrup, and lime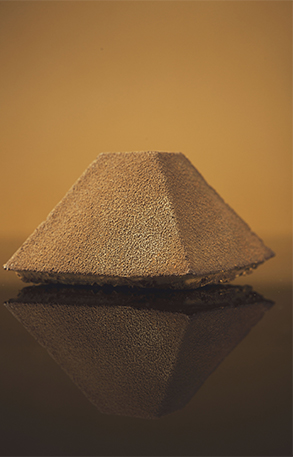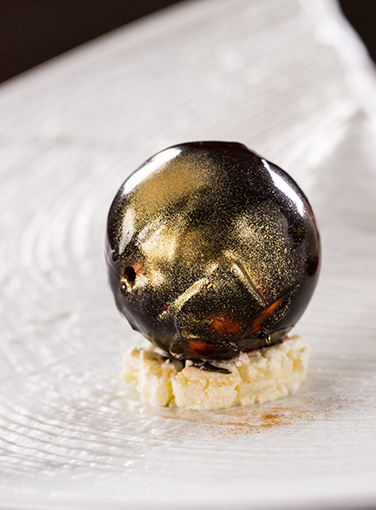 Información y reservas
Puedes rellenar si lo prefieres nuestro formulario de contacto, nos pondremos en contacto contigo en el menor tiempo posible. Muchas gracias